At More Mountain we pride ourselves on employing grown-up, friendly and professional staff with a lot of life experience, passion for the mountains and good commercial experience. All our staff undergo an intensive training programme to ensure our food is excellent, attention to detail prevails and consistent high standards of customer service are achieved.
Working closely at all times with More Mountain owners Sam & Jon, More Mountain staff have a thorough knowledge of the business knowing what good service is all about. Most of them have actually stayed as guests at More Mountain, worked within a customer service environment, or been to Morzine in the past. We couldn't ask for more really…
Carolyn
Apartments Director
Carolyn joined More Mountain in Summer 2015 along with her husband Tom and hasn't looked back. Tom has now started his own online business, but Carolyn is here to stay at More Mountain. Before moving to Morzine Carolyn worked for over 10 years in hospitality in varying roles for a large hotel chain including running health clubs, events sales and finally as Restaurant and Bar Manager.
Carolyn is now responsible for all things Apartments, she is always on hand to help plan your trip to Morzine and ensure that everything is spot on for your arrival. Having previously run a chalet for Le Ski in Val D'Isere and subsequently running Chalet Robin & Chalet Jirishanca for More Mountain, it is safe to say you will be in good hands… She's a dab hand!
"We look forward to welcoming you to Morzine and are always on hand to ensure that you have a fantastic stay in our amazing Apartments."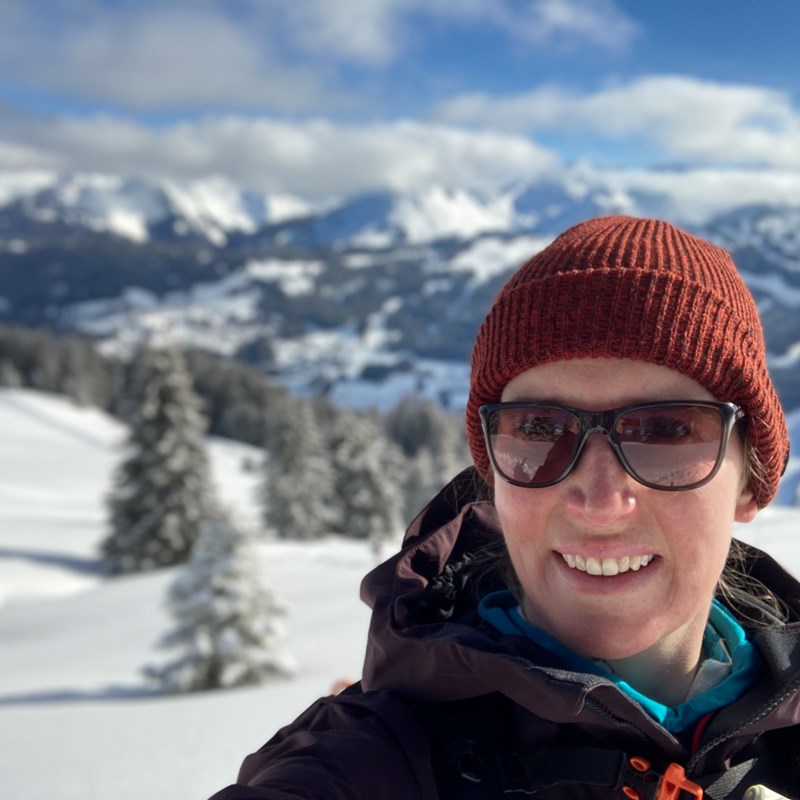 Bea
Client Liason Manager
Beatrice grew up in the North West of England and graduated with a Maths and Statistics degree in 2015 and has since lived in the Philippines, Australia and Morzine and seen so much more.
She has since left and returned to Morzine twice as the pull of our little mountain town is too strong! She learnt to ski at university and painfully taught herself to snowboard in 2018/19. Bea loves everything to do with the outdoors, continues to swim in Alpine lakes all year round and regularly disappears on solo camping trips.
Whether you want good ski routes, hiking routes, great mountain stops on the Portes du Soleil circuit, restaurant recommendations or night out ideas, Bea is a good person to ask, as she has tried them all!
I love Morzine and wouldn't want to live anywhere else in the world! I am so excited to have joined the More Mountain family and I cannot wait to welcome you to my favourite place!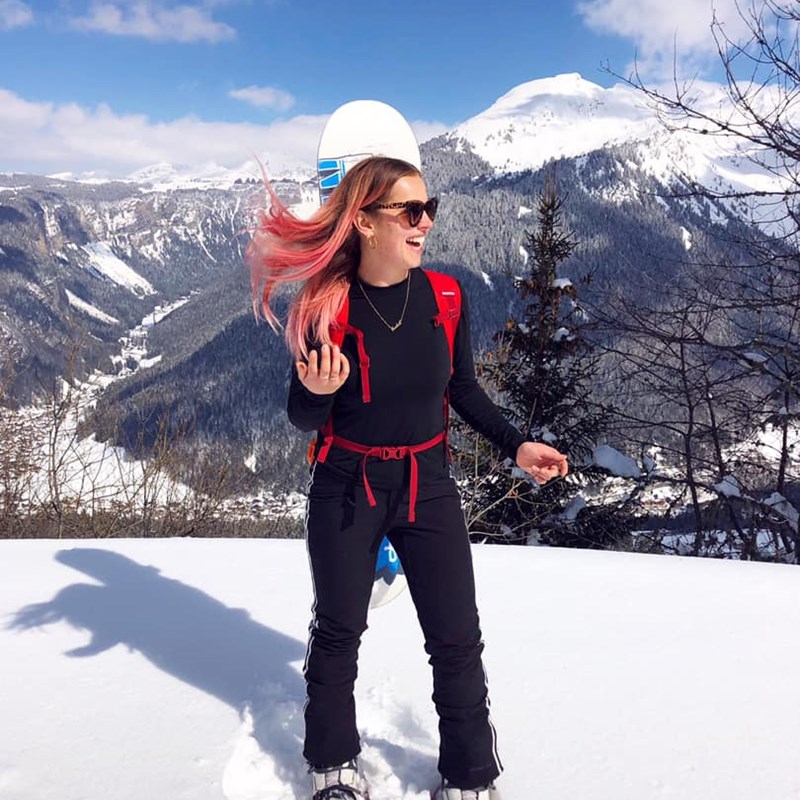 Abi
Chalet and Client Manager
Abi joined More Mountain in October 2021 having lived in Morzine since 2017.  She is very hands on and enjoys the challenges of running catered chalets.
Abi is responsible for all our catered chalets, our lovely chalet hosts and liaises with all guest before and during their stay with us.  Having worked in the industry since arriving in Morzine, she knows alot about the resort and our chalets inside out. 
You often find Abi in the yoga studio relaxing after a busy day.  She also enjoys sunset hikes and lunch on the mountain in winter or summer!
"I look forward to welcoming you to our fantastic chalets and hope to meet you during your stay for a kir royale! "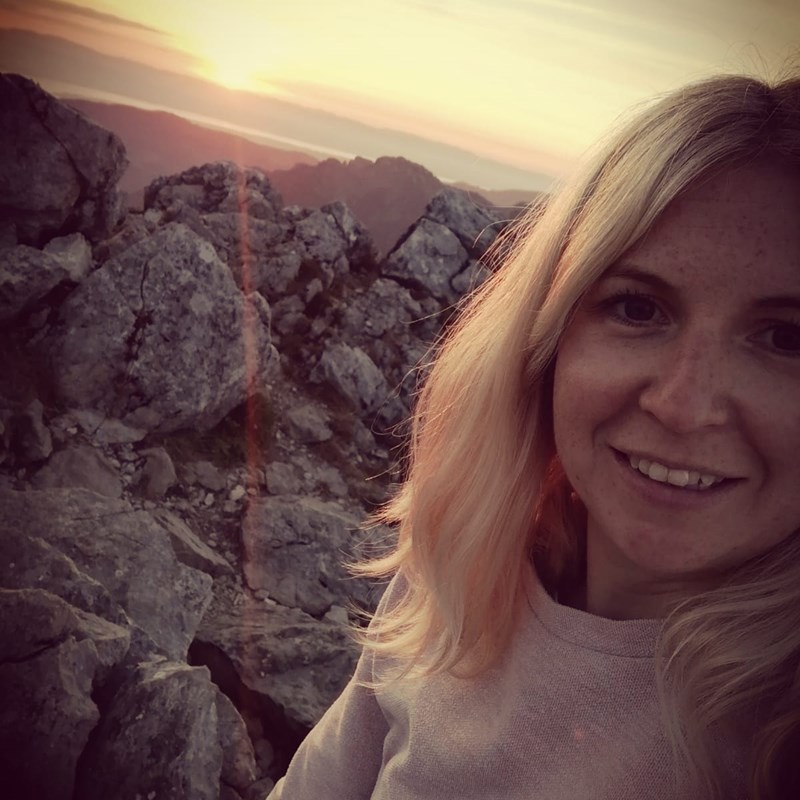 Artur
Apartments Team
Being from Brazil and experiencing snow for the first time in winter 2021, Artur's first skiing experience was one he will never forget.  He is very excited to experience more of what the mountains have to offer.  Artur has a degree in food science and so he is passionate about food and sports are essential to his lifestyle. 
He has felt right at home since he got here, and has gained a few kilos because he can't get enough of the cheese, potatoes, and all Savoie dishes!
He loves to watch or play sports and so he is the best to ask if oyu want to know what is on, where to play and or how to watch.
Artur is very hands on with the operational side of getting your property ready and will be on hand to help during your stay.
'There's an activity for everybody in the mountains.'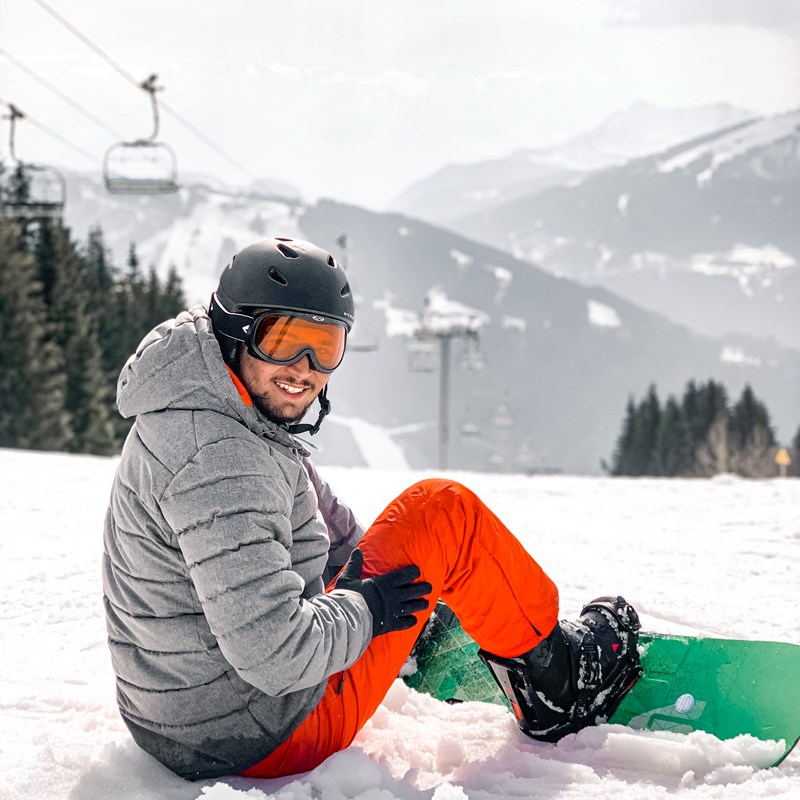 Chloe
Apartments Team
Chloe grew up in Portugal and studied marketing in the UK. She is fluent in English and Portuguese and after working in the busy environment of the touristy Algarve for 5 years she knows what goes into making a great holiday!
She has skied since she was 4 and wants everybody to experience how incredible the mountains are and first visited Morzine when she was 15.
Working for More Mountain in winter 21/22 was supposed to be for the season, but she fell in love with Morzine and is now staying forever.
If you ask nicely, Chloe might be willing to cook you some of her delicious Pasteis de Nata. 
'I want to welcome people to the mountains and show them what an incredible place Morzine is and make them fall in love with it as much as me!'