Luxury Self-Catered Apartments and Chalets in Morzine
Self Catered Properties in Winter
Our luxury self catered apartments and chalets are among the best in Morzine and also in some of the best locations. Location, aswell as style and design is critical to us, so all our luxury apartments are within or are a short walk of Morzine town centre.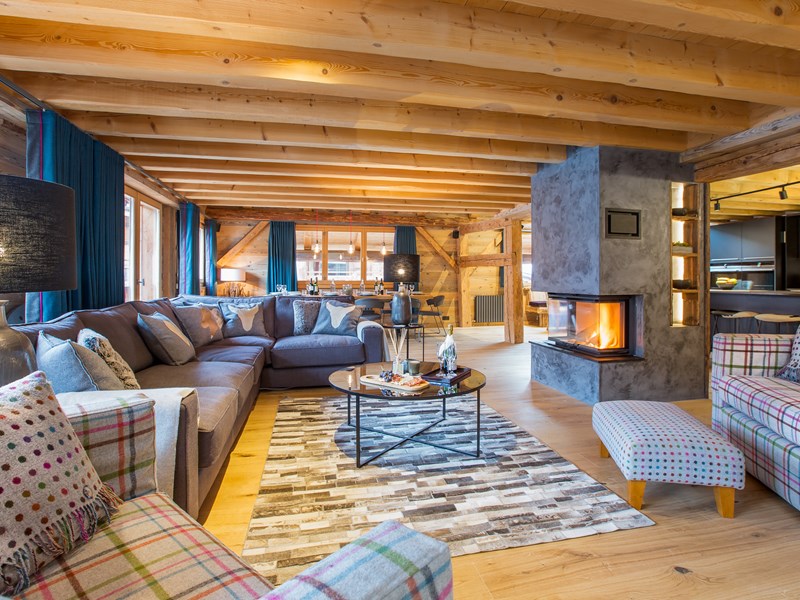 Self Catered Properties in Summer
All our luxury self catered apartments are great for summer. Some of our properties are better equipped for mountain bikers as they have secure bike storage, whereas others are more desirable for families due to big gardens, terraces and hot tubs.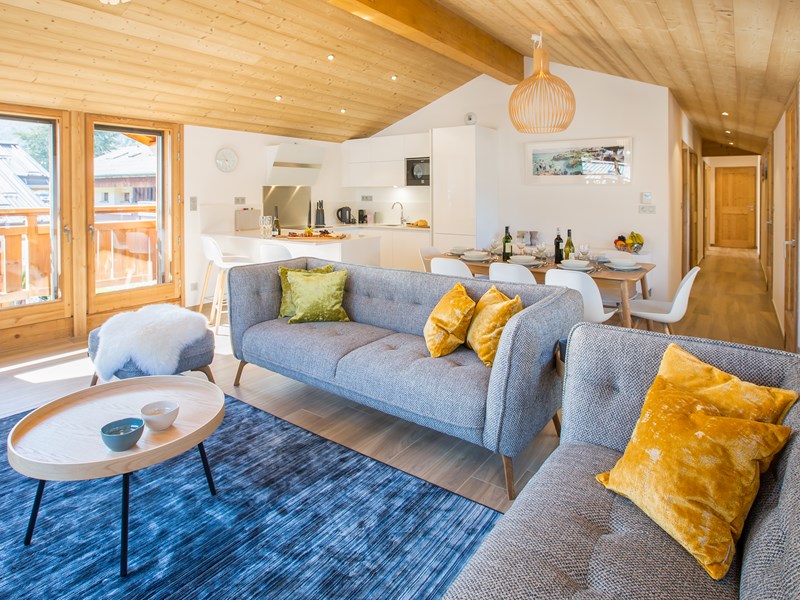 NOW BOOK ONLINE – Our luxury self catered apartments and chalets are top quality and in some of the most enviable central locations in Morzine village.
Our friendly concierge team are on hand at all times to meet and greet you on arrival and help before, during and after your stay. We offer convenient grocery shopping packs, meals on wheels and breakfast deliveries.
All our properties offer free Wifi, Bose Sound Docks, UK Satellite TV, Games Consoles, Nespresso Machines, Yorkshire Tea and a start up welcome pack including some lovely complimentary wine to ease you in gently!